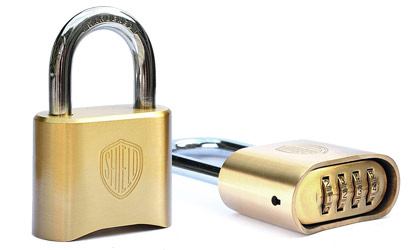 Heavy Duty Combination
A reliable and solid 4 dial combination padlock which requires a key to set or change the code. Suitable for normal outdoor conditions in the UK. Available in both short and long shackle versions.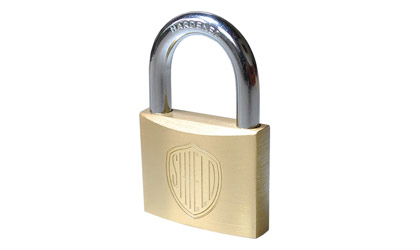 Classic Brass
A range of affordable, well made locks available in 4 sizes. The shackles are hardened and chrome plated. Suitable for normal outdoor conditions but not marine grade. All sizes available in Keyed Alike sets of any quantity.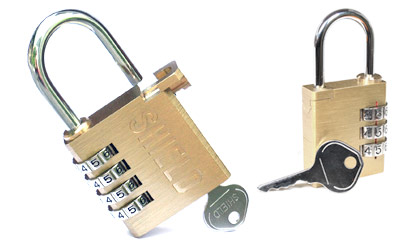 Masterkey Combination
Our famous master keyed combination lock is the culmination of many years of development and hard work. The key can open the lock and, if required, reset the combination. Most commonly used in schools for inspecting lockers, discovering a forgotten code or reissuing to new pupils.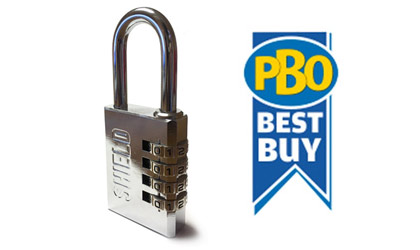 Marine Combination
Our award winning rustfree padlock won "Best Buy" when a yachting magazine tested it in a salt water acceleration chamber simulating over 20 years corrosion resistance. We challenge any other combination padlock to come close!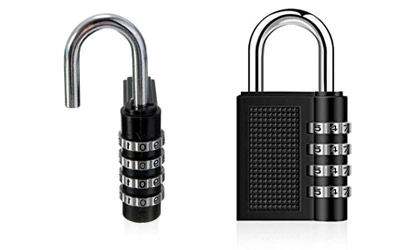 Locker Combination
We developed this model as a reliable, durable & cost effective solution for school & gym lockers. There are many cheap copies in the market now but not all are made to be pick resistant and capable of enduring frequent use.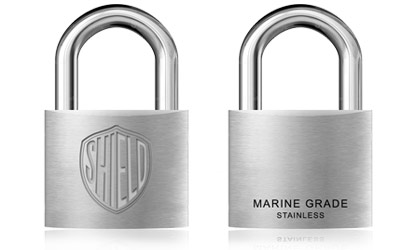 Marine Keyed
This range is still in development. We're trying to produce a lock from 316 stainless which is both cost effective and highly corrosion resistant. Most other brands use substandard stainless steel and poor mechanisms. Until we're happy our locks could withstand 20 years in a marine environment, we wont be happy! Watch this space.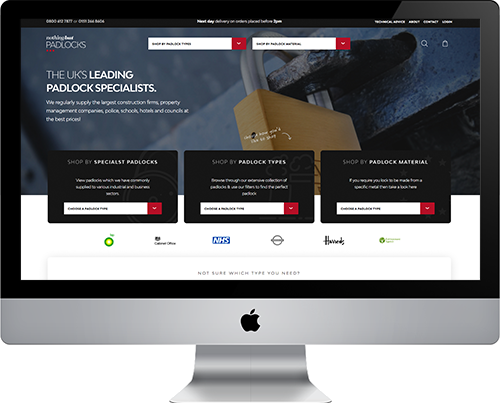 We have chosen Nothing But Padlocks to distribute on our behalf. You can contact them for both Retail and Wholesale orders.